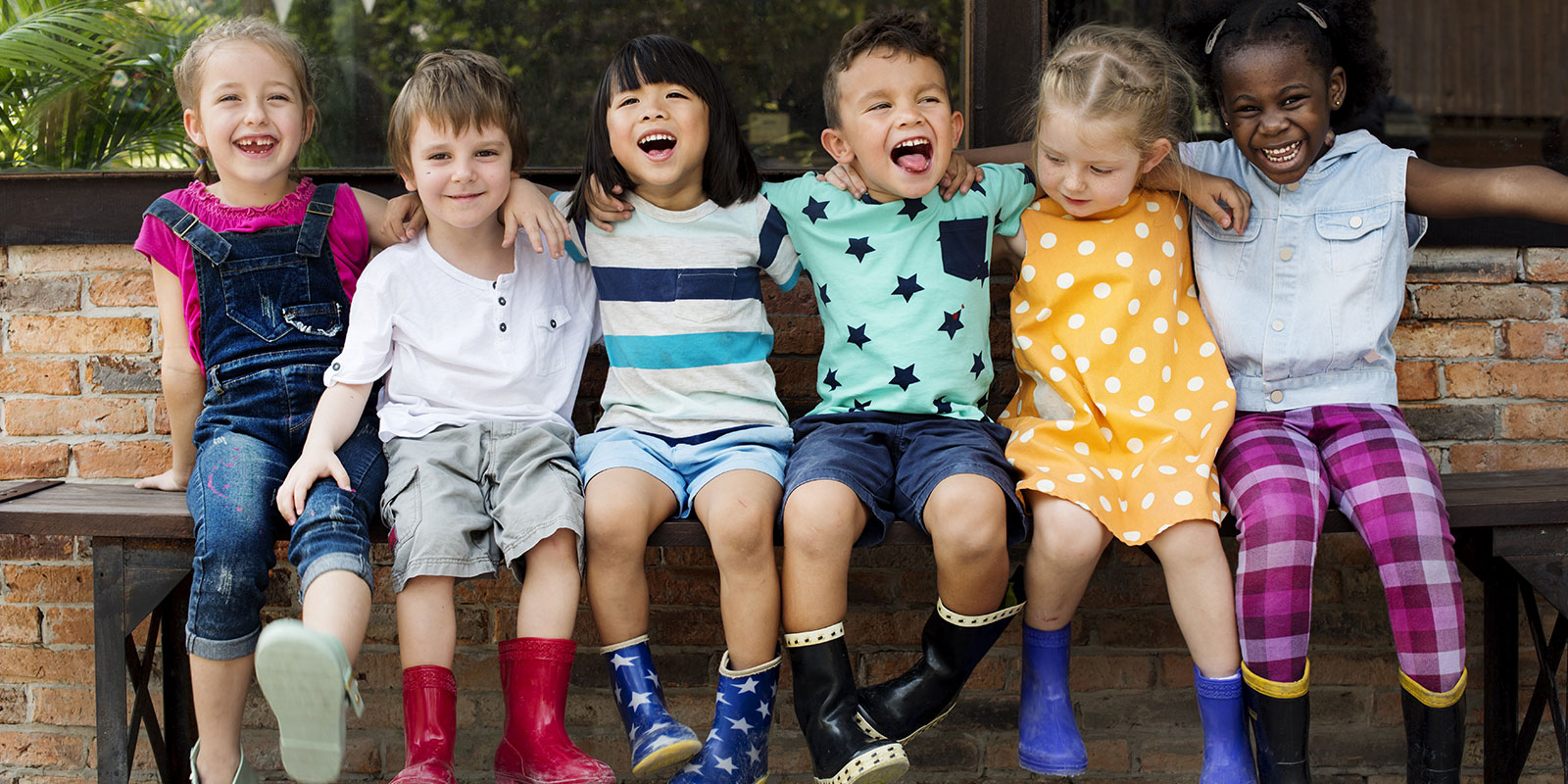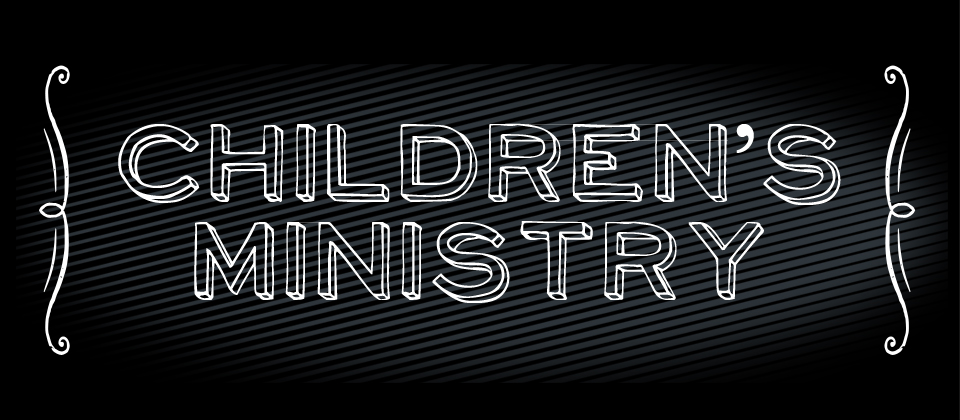 Kids love our KidZone!
Your children will experience a learning environment designed to engage them in the truth of God's word! 
Let us care for your children while you attend one of our worship services or bible studies. Childcare is available on Sunday mornings and Wednesday evenings.
Outings, Events, and Fun Stuff
Kids at New Discovery hang out all the time. Check out the events page to see what is happening.